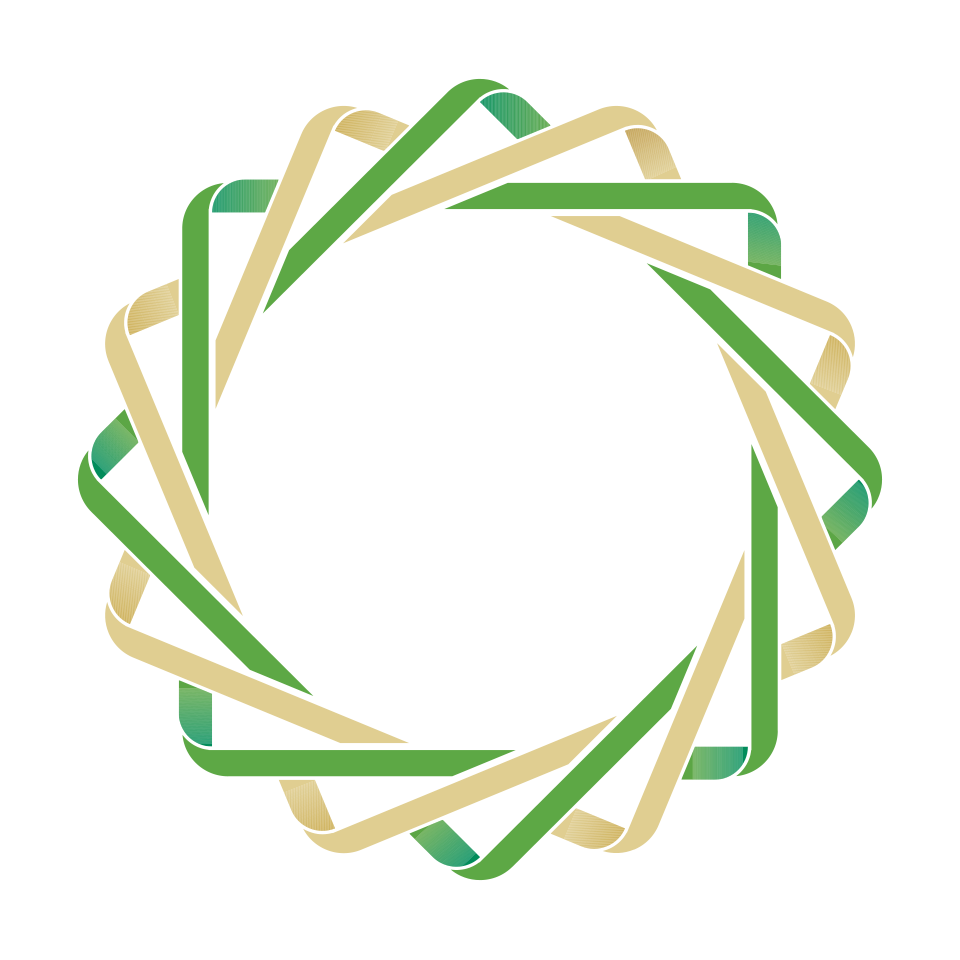 Al Shatter Account
Open account with No fees
Benefits of opening an Al Shatter account:
The account can be opened in IQD and USD.
Saving book will be granted.
Bank statements with all activities can be sent periodically via email or whatsapp.
Highly encrypted account.
Free account opening.
Documents required to open an Al Shatter account are:
Citizenship or national card of the child and his/her parents or guardians.
Official document shows the home address.
Copy of the parent's passport.
Two photos of the child.
Note: all children under 18 years of age must be accompanied with a parent/guardian.
We work hard to stay on top of your transfers! Click here to provide us with details and we will stay in touch with you.
All rights reserved to the Islamic altaif Bank 2021