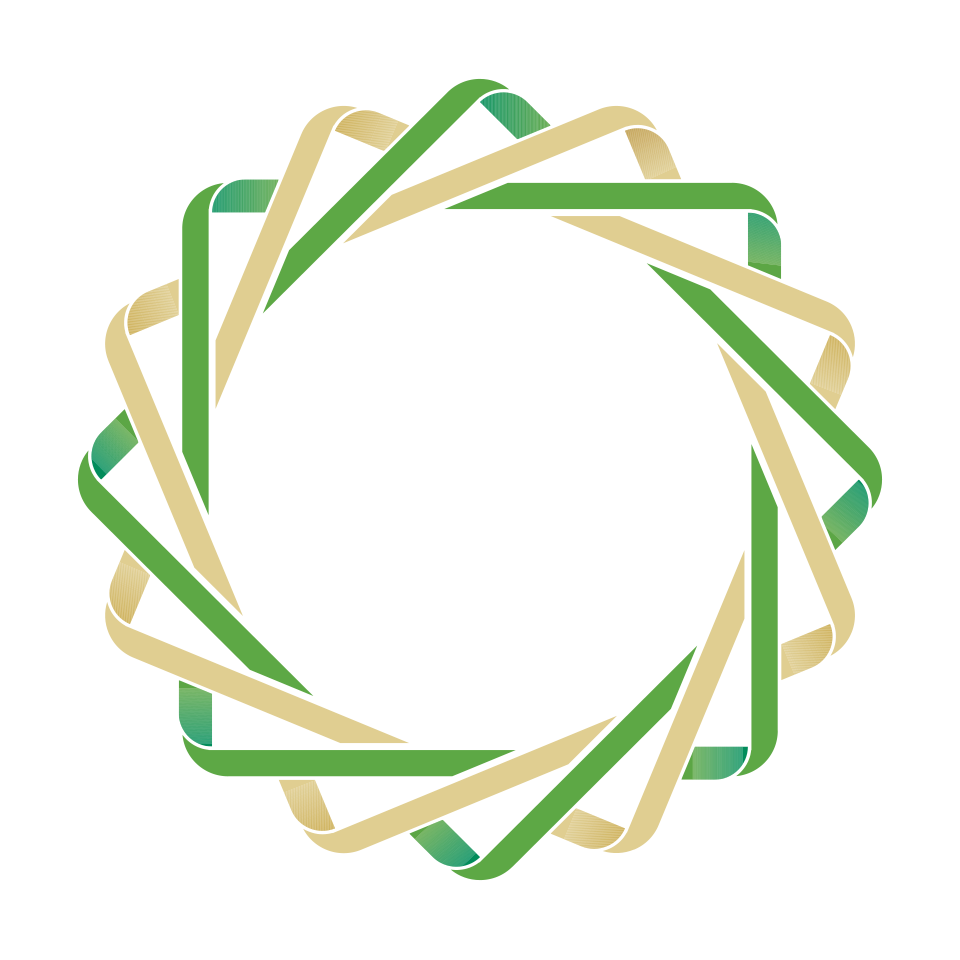 Corporation Account
Our most popular features packaged for your everyday business needs
Benefits of opening a Corporation Account:
Opening a Corporation Account is available for all companies registered strictly in Iraq.
The company owner will have access to all transactions online and to print all statements in IQD and USD.
Online transactions are available (sending and receiving money) as well as tracking transactions securely.
SWIFT and RTGS are available to transfer money worldwide.
VIP is available onsite at any ALTAIF branches.
We work hard to stay on top of your transfers! Click here to provide us with details and we will stay in touch with you.
All rights reserved to the Islamic altaif Bank 2021