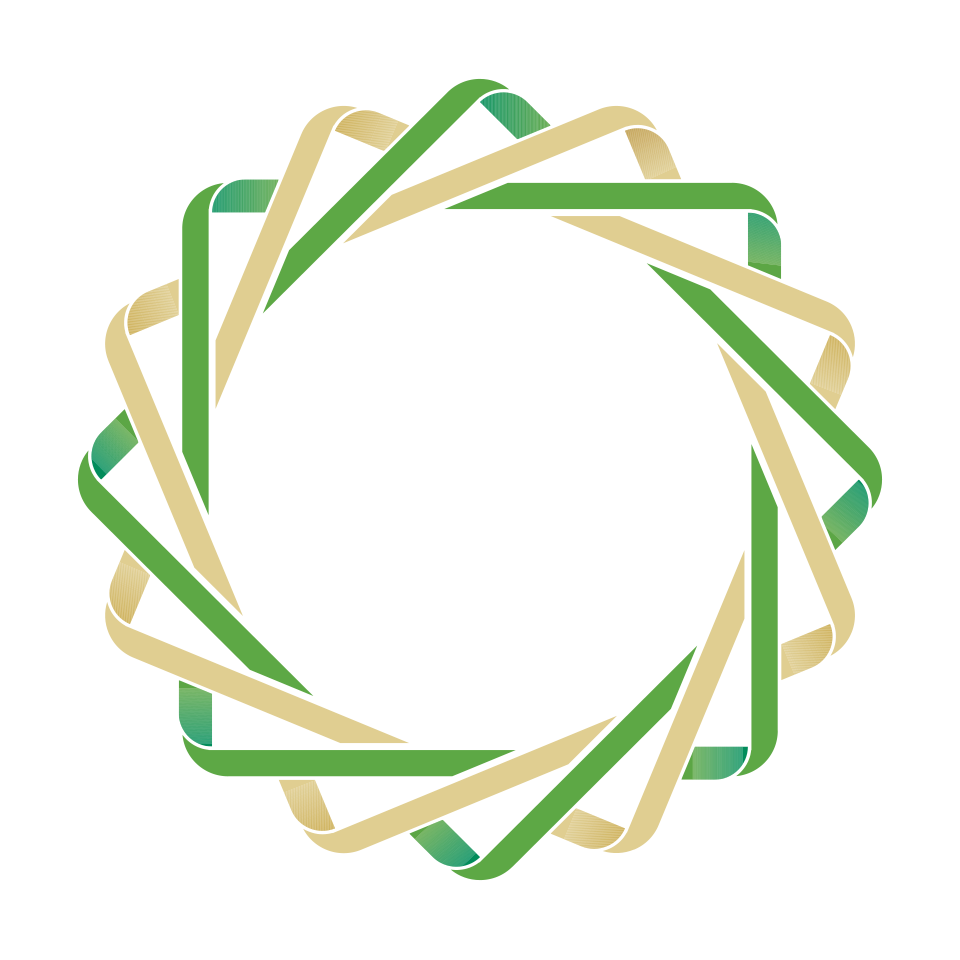 Current Account
Spend, save, and more, all from one banking package
Benefits of opening a Current Account:
When opening a current account, a VIP membership will be automatically granted.
All transactions will be smooth and quick access to our facilities without waiting in line.
A designated account manager will be assigned to ease all our member's transactions.
A Savings book is offered.
Printed cheques will be provided.
Easy online access to all of your banking activities.
The account can be opened in IQD and USD free of charge.
We work hard to stay on top of your transfers! Click here to provide us with details and we will stay in touch with you.
All rights reserved to the Islamic altaif Bank 2021