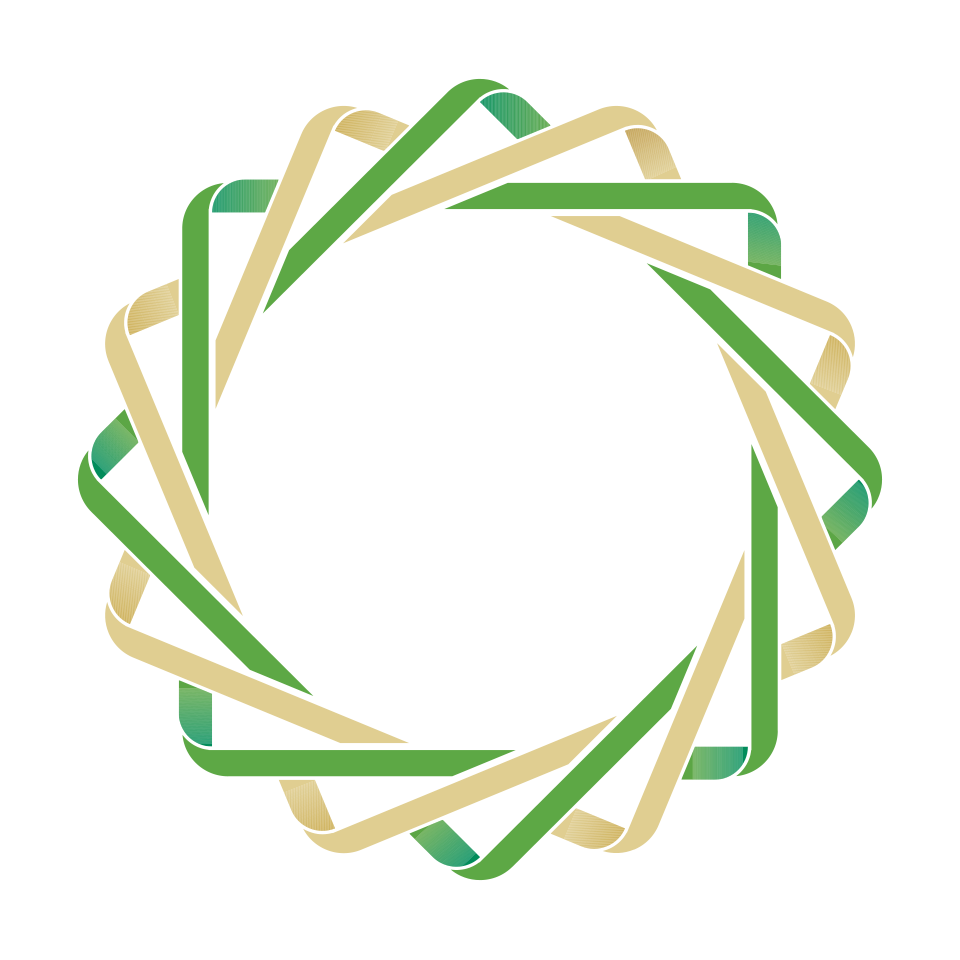 Saving Account
Our most popular features packaged for your everyday banking needs
Benefits of opening a Saving Account:
Earning in IQD from 5.25% to 6%. Earning in USD from 2.5% to 3%.
Profit will be distributed every 3 months.
Funds can be withdrawn at any time.
VIP client available.
IQD and USD can be opened at any branch.
We work hard to stay on top of your transfers! Click here to provide us with details and we will stay in touch with you.
All rights reserved to the Islamic altaif Bank 2021